The Coffee house Overlooking Monterey Bay
On the same patch of the Pacific that inspired the likes of Rickets & Steinbeck (and the original spot where we served up our first cup of Tidal!) you'll find our flagship coffee house. Stop in for a brew or a bite (psst...all of our pastries are made in-house) as you enjoy the views of the beating waves of Monterey Bay.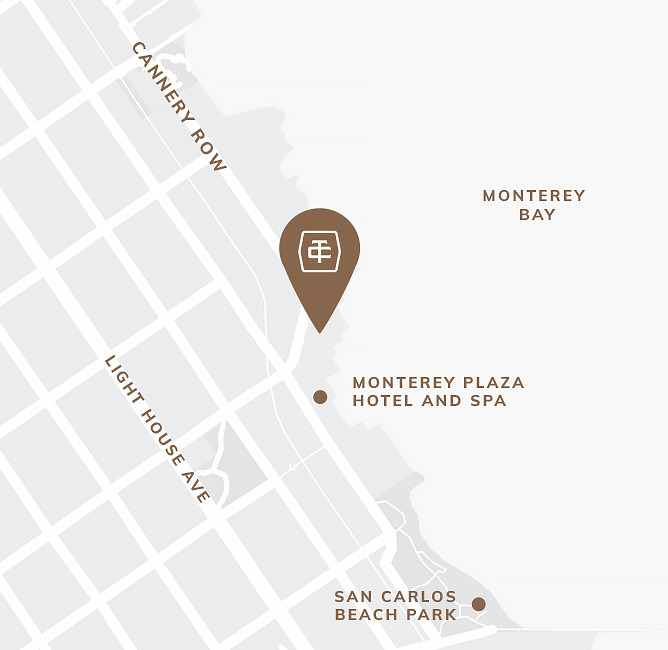 400 Cannery Row
Monterey, CA 93940
HOURS:
Open daily from 6 am to 12 pm
Meet our Pastry Mastermind
What makes great coffee even better? A perfectly-crafted pastry....or two. Over the past 16 years, Pastry Chef Jessica Haney has perfected her craft and we are the beneficiaries. Fun fact: she holds a first-degree black belt in jujutsu.